BELVAUX – HLB expands its global reach as it welcomes Aumea Partner as its newest member in Luxembourg.
Founded in 2013, Aumea Partner is a professional services firm with expertise in Audit and Assurance services. With an office based in Belvaux, Luxembourg, the firm provides mainly external and internal audit services, compliance, regulatory and advisory services.
Managing Partner Michele Perez says: "HLB maintains a constant awareness of trends and opportunities, highlighting national, international and global expertise. Joining HLB constitutes a major milestone in the development of our services and in the deepening of our relationships. We are very happy to join HLB, and we look forward to the new synergies this will create.
With the addition of Aumea Partner, HLB is continuing our transformation and moving closer to achieving our Shaping our Shared Future objectives.
About HLB
HLB International is a global network of independent professional accounting firms and business advisers. Formed in 1969, we service clients through our member firms in 159 countries, with 32,839 partners and staff in 968 offices worldwide.
Learn more about us and tell us what matters to you by visiting www.hlb.global
HLB refers to the HLB International network and/or one or more of its member firms, each of which is a separate legal entity. Please see www.hlb.global/legal for further details.
© 2021 HLB International limited. All rights reserved.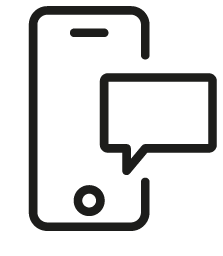 Get in touch
Whatever your question our global team will point you in the right direction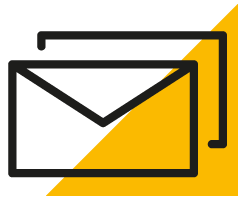 Sign up for HLB insights newsletters